TCM INDUSTRIES
We are committed to provide you with the best mechanical components that any industrial company with a leading product needs to remain competitive, agile and on the cutting edge.
For more than 40 years, we have been manufacturing precision mechanical parts, using innovative technologies for complex production for small runs or volume productions.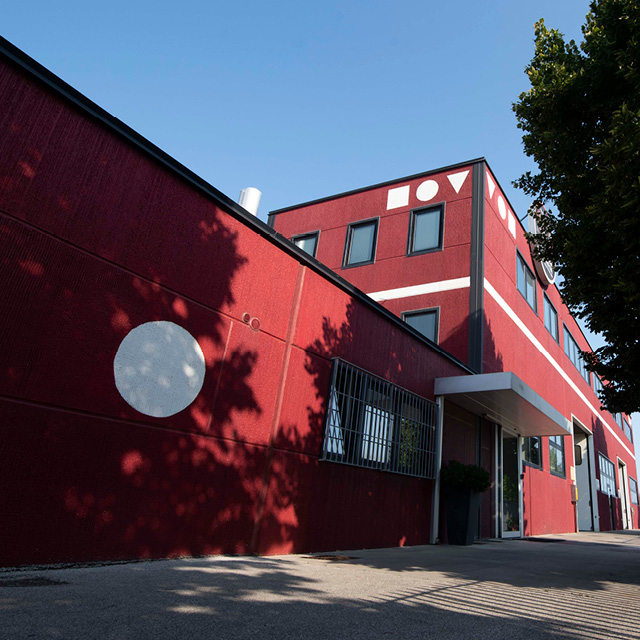 11000 M2 OF PLANTS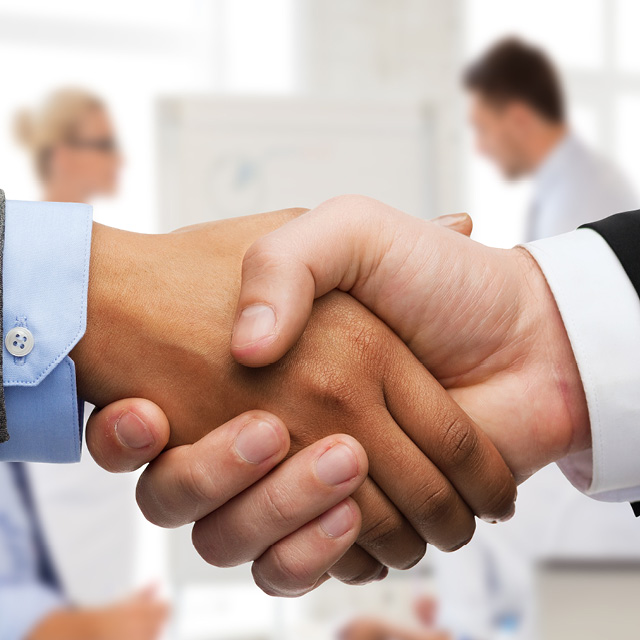 MORE THAN 3800
PART NUMBERS
PRODUCED UNDER
ANNUAL
ROLLING PLANS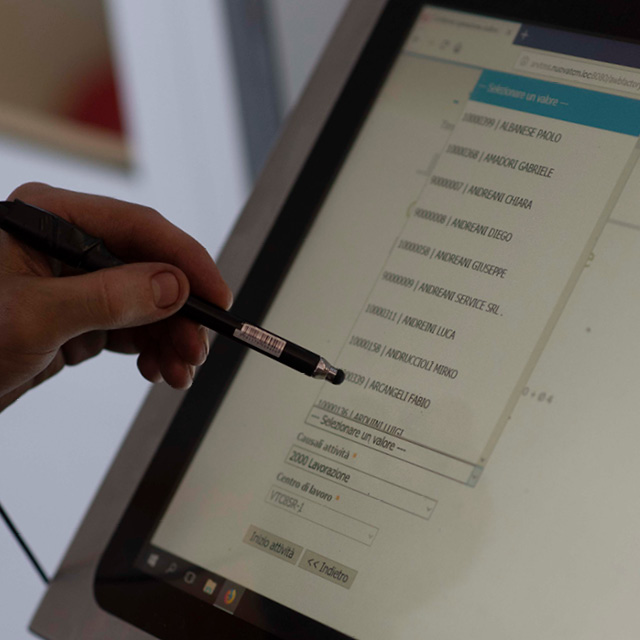 100 EMPLOYEES
IN PRODUCTION AND SERVICES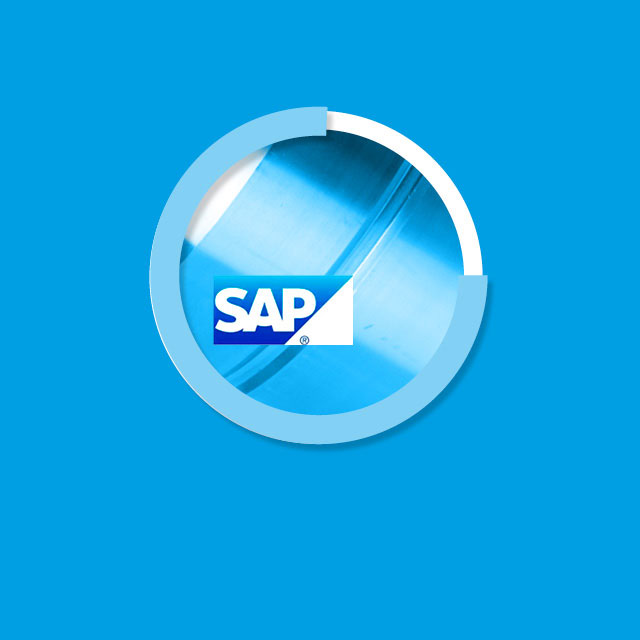 BEST RUN BUSINESSES RUN SAP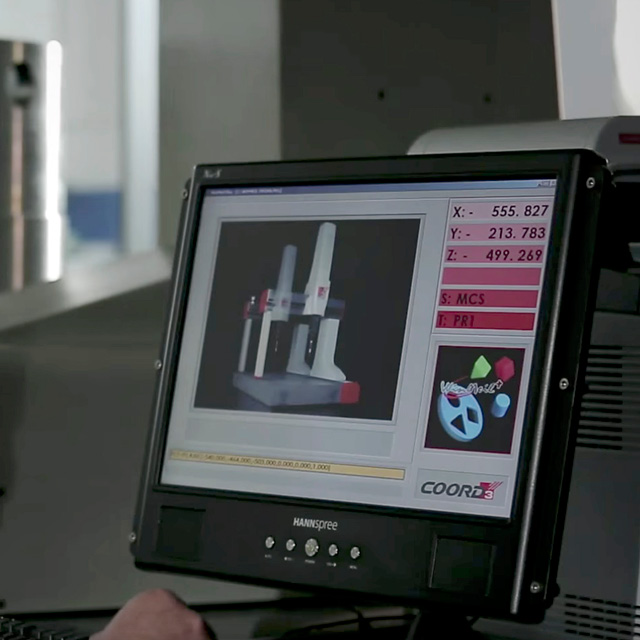 CERTIFIED QUALITY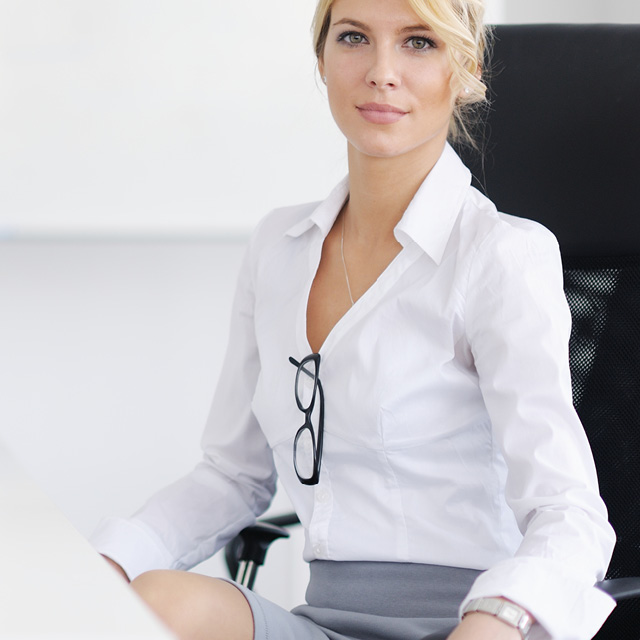 MAIN CONTRACTOR
STRATEGIC SUPPLIER
TO THE WORLD'S
TOP PLAYERS
EXPORT-ORIENTED
AND INDUSTRY LEADER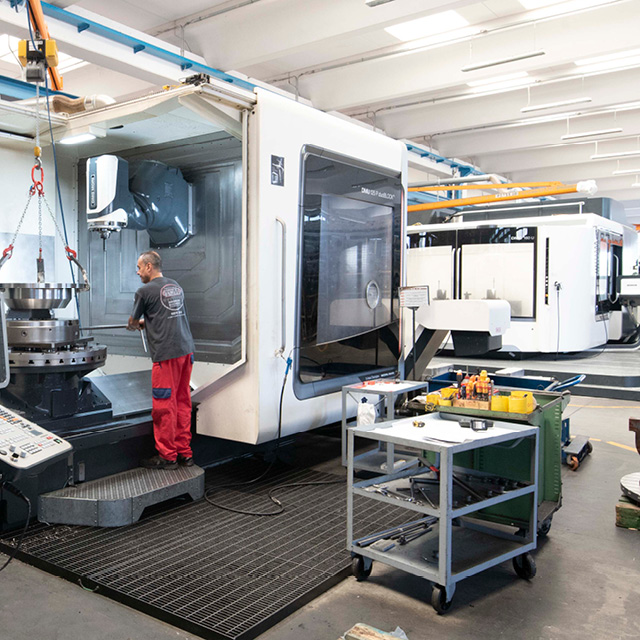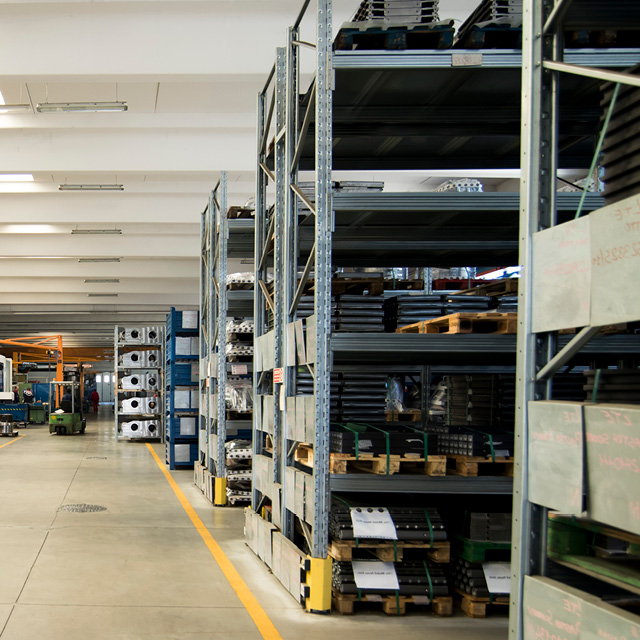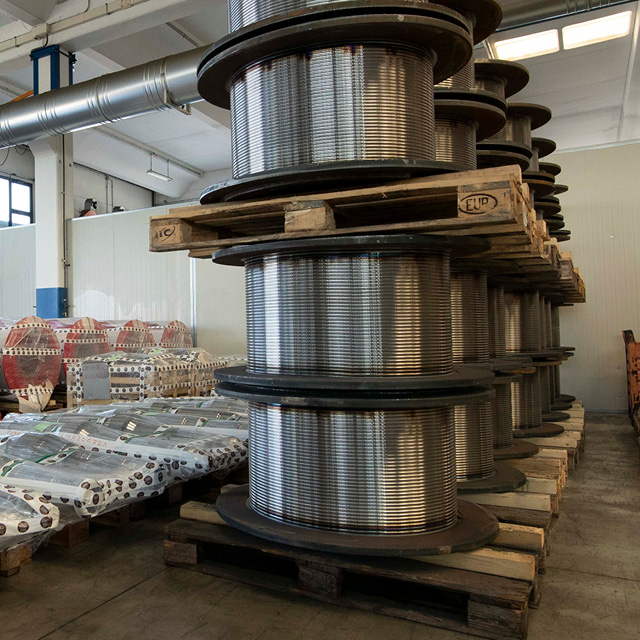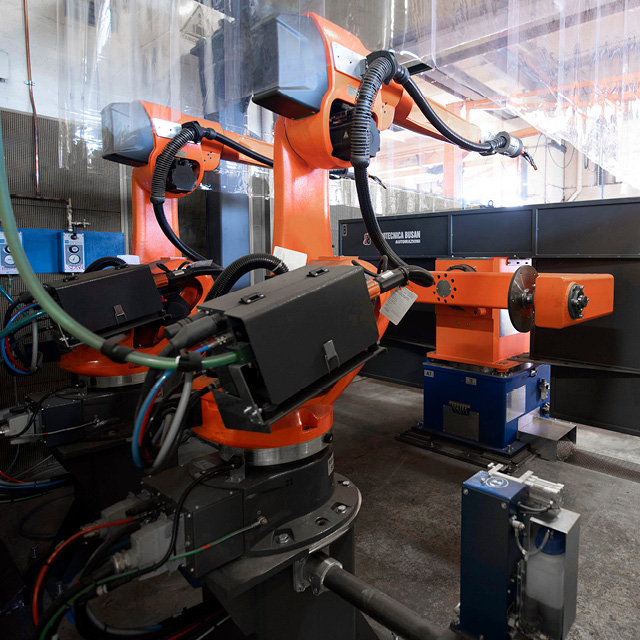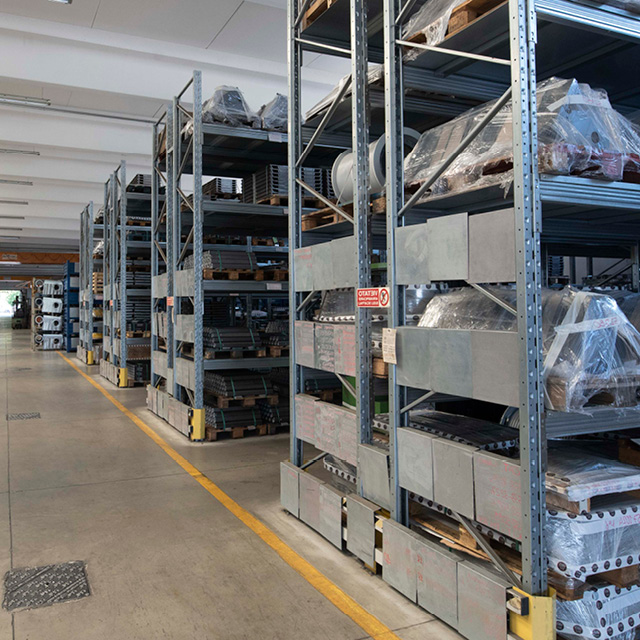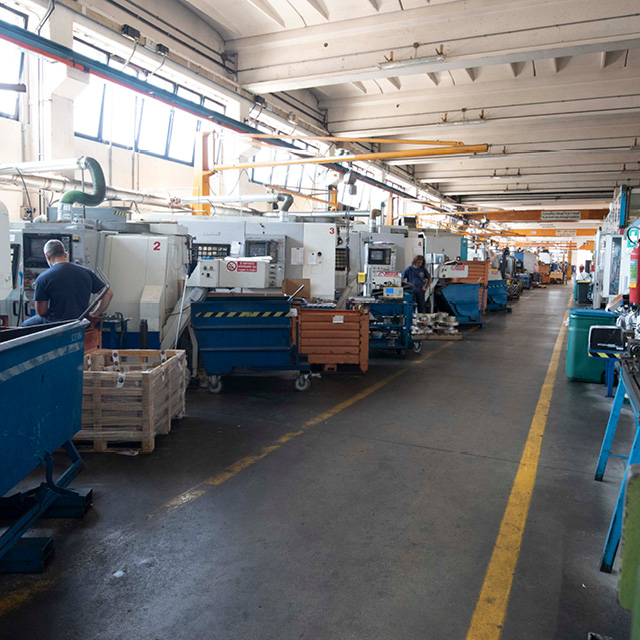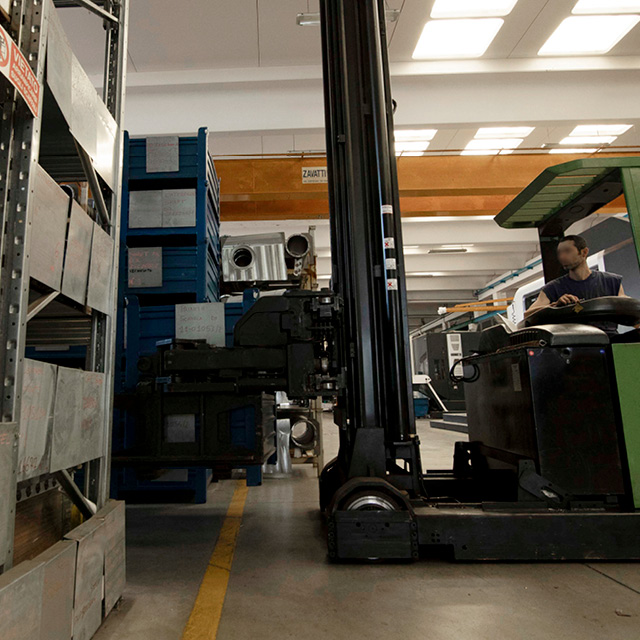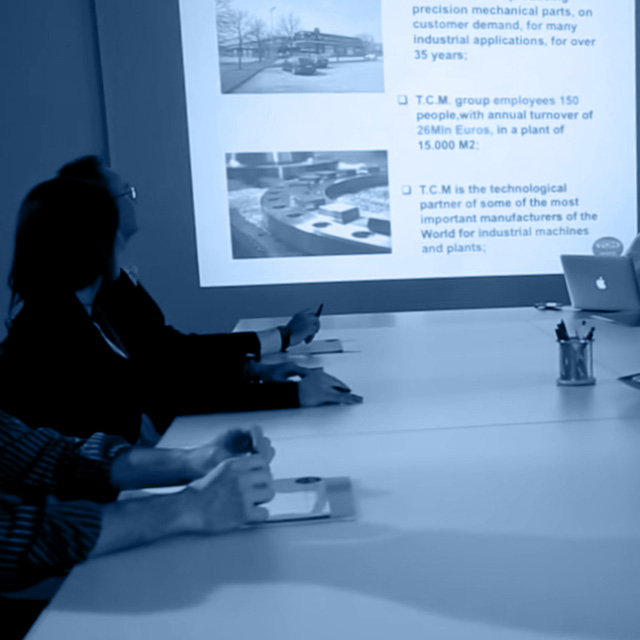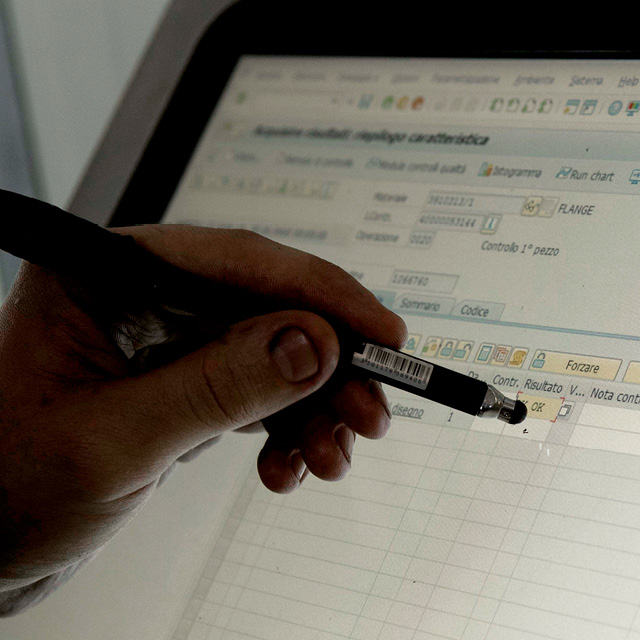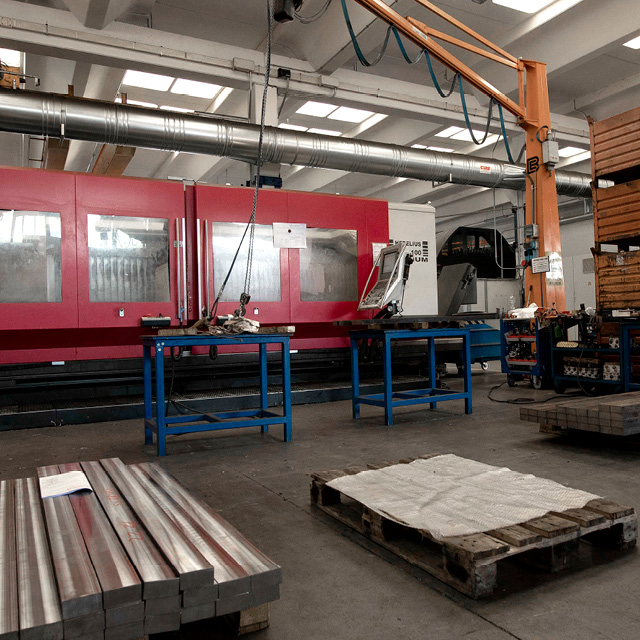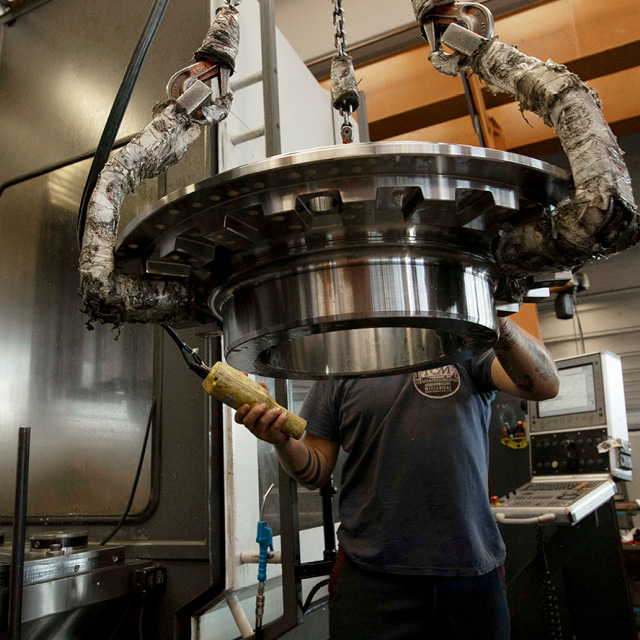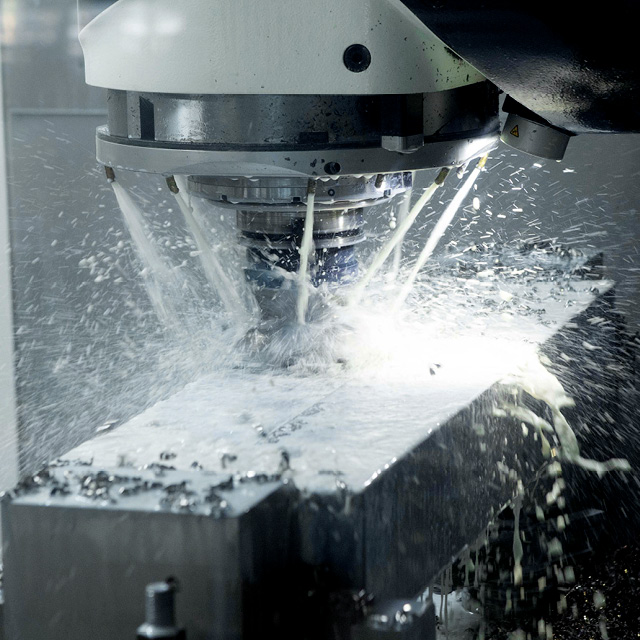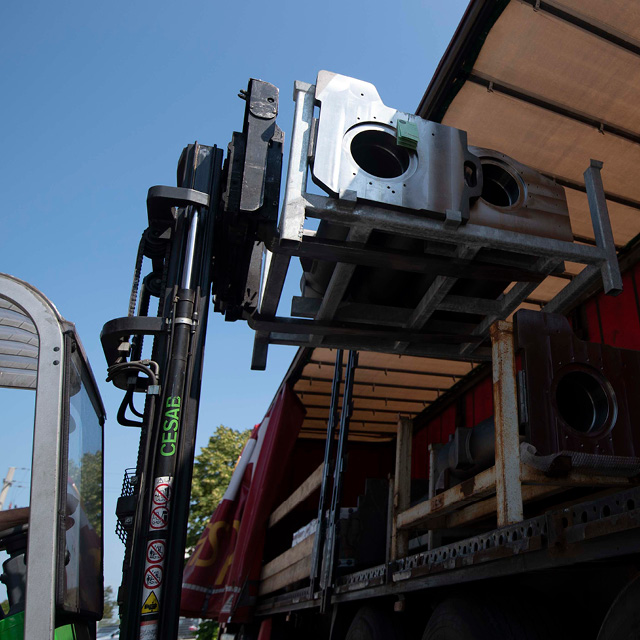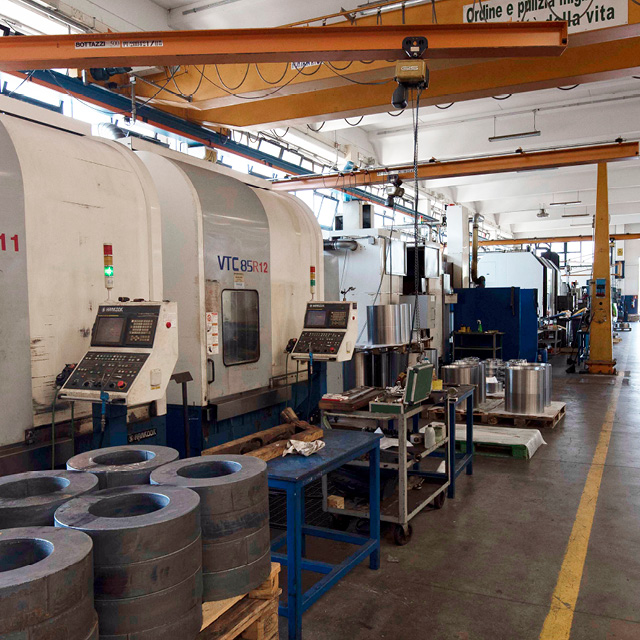 TCM ITALY
TCM is headquartered in central Italy, near the Adriatic coast, one of Europe's most famous, busiest furniture production and mechanical engineering districts.
TCM is based at Gradara, near the famous medieval village in the hills of the province of Pesaro Urbino, overlooking the Rimini coastline.
Tradition, environment and technology. We would be delighted to welcome you to a visit to our plant, to introduce you to our organization.